Our Firm
B&V Legal was founded in April 2013 by Damien Bender and Alain Vogel. The common goal of the partners is to create a synergy between two specialized attorneys-at-Law in different areas of law, in order to create a law firm which can offer its public and private clients taylor-made, high-quality and cost-efficient services.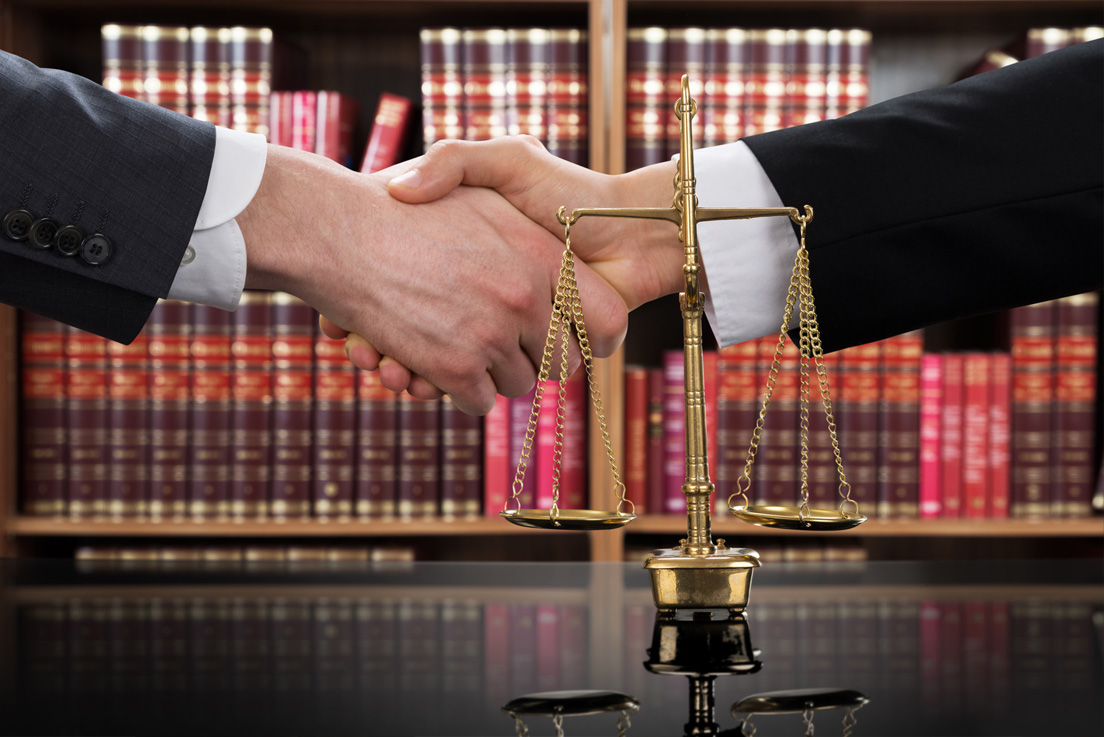 Each attorney is driven by the following principles: proactiveness, independance and dynamism.
In addition to the broad experience and educational background of each partner, B&V Legal benefits from in-house translation services (French, English, Russian) and accounting services. Furthermore, B&V Legal has a team of paralegal and legal advisers dedicated to supporting the partners.
B&V Legal benefits from the latest IT technologies, its two offices (Lausanne and Monthey) cover the following regions: La Côte, Lausanne center, Riviera, Chablais, Central Wallis.
For B&V Legal, the relation between an attorney and his client is first of all a question of trust.